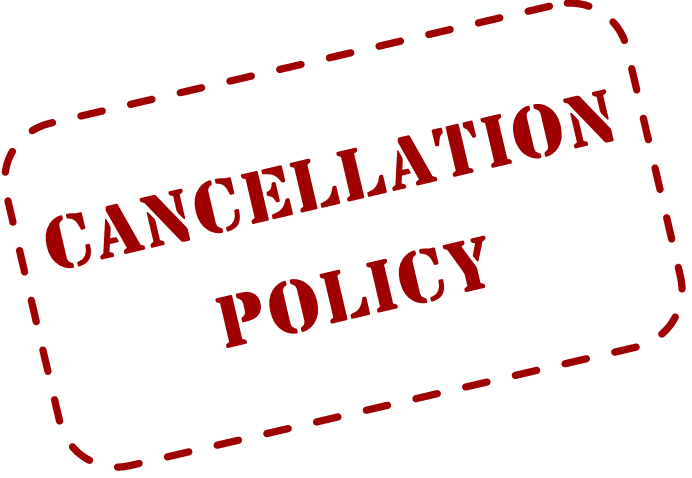 Cancellation Policy
All cancellations by Participants must be received no later than 1 week (7 days) before the first day of the Event for a full refund less a 10% administration charge.
Cancellations received after the 1 week (7 days) deadline shall be liable for the full Fee.
Participants may nominate a substitute to attend an Event in their place at no extra charge.