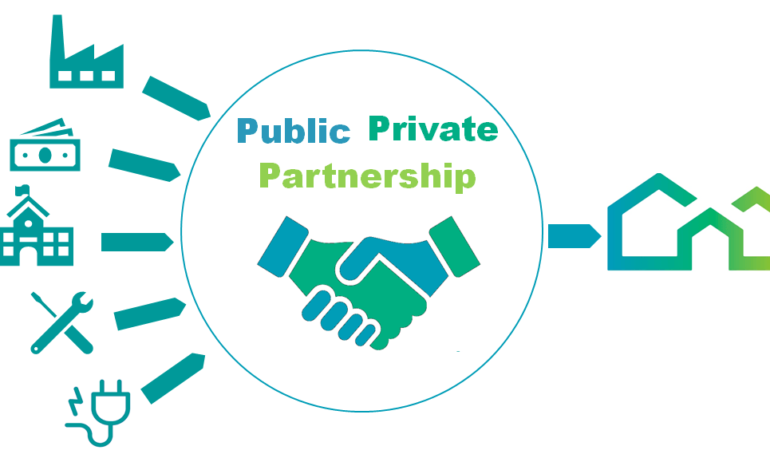 Public Private Partnership
Course Description
About this course
This course is comprehensive, highly practical, and immersive; focusing on Public Private Partnership , and a detailed understanding of It.
What is PPP ?
PPP is defined as a cooperative venture between the public and private sectors build on the expertise of each partner that best meets clearly defined public needs through the appropriate allocation of resources , risks and rewards . PPP models • Design – Build ( DB ) : Operation & Maintenance Contract ( O & M Design – Build – Finance – Operate ( DBFO ) Build – Own – Operate ( BOO ) Build – Own – Operate – Transfer ( BOOT ) • Buy – Build – Operate ( BBO ) • Build – lease – operate – transfer ( BLOT ) Operation License . Finance Only
PPP in Egypt
First , we started with amendments of the public procurement law in order to fit with the long – term awardees . Then , we launched the pilot project bid and standard contracts , but manage hardly to successfully finance and direct agreement of such project based on international cases and industry . We have successfully drafted the PPP Law and executive regulations . Roles of each party in a clear contract . We were able to manage to overcome obstructions resulted under other concessions like BOT , BOO , and we successfully close the first PPP in Egypt and made it a win – win situation , made it available for implementation by the 3 parties
Workload
What you will learn :
Public Private Partnership
Companies Law & Procedures
Who should attend :
Lawyers who are working or are planning working in corporate environment;
Lawyers who are working or are considering working in private law firms but who are interested in better understanding the corporate and government environment.
Law Undergrads students.
Training method:
The instructor will use a mix input, exercises and cases materials  companies to ensure you acquire new skills & knowledge that can be put to use in the workplace straight away
Course Info
Start Course:

soon

Duration:

6 hours

Prerequisites:

No

Skill Level:

beginner